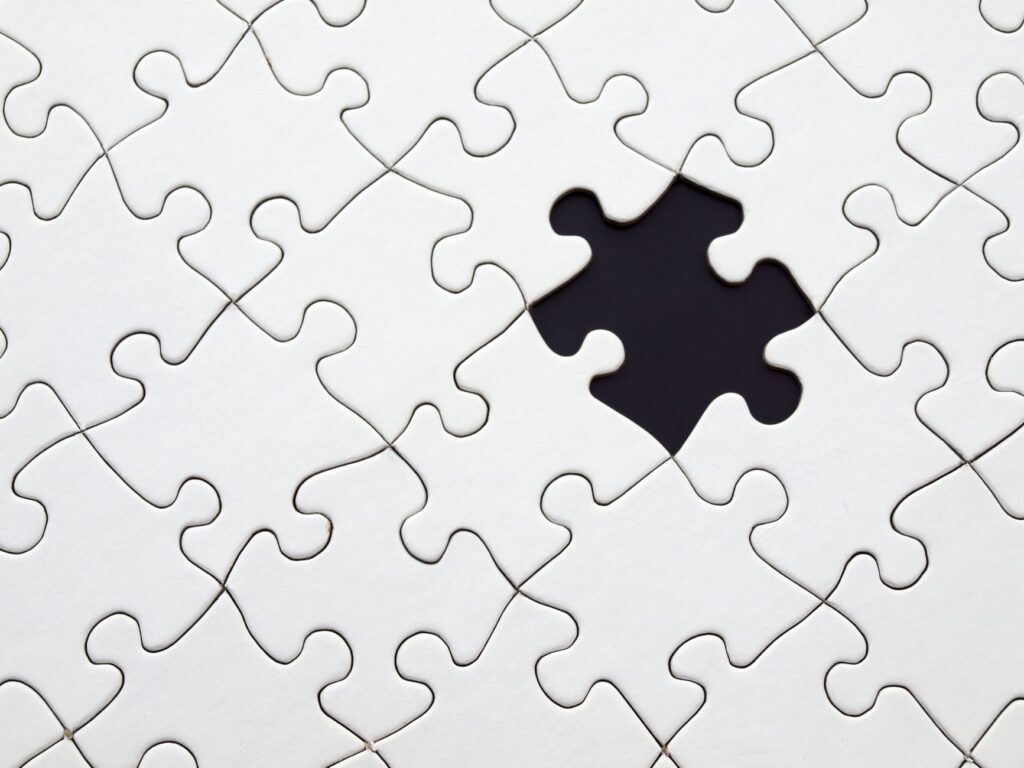 "I found the Coaching service extremely effective and enjoyable. I really feel that I have benefitted enormously from the process and would not hesitate to recommend the service"
Background:
CH* had been job searching for over 18 months prior to our work together and started her coaching journey with me in February 2020. Her reasons for seeking coaching sessions were based around the fact that her job search efforts had been unsuccessful.
"I wanted to:
• Gain clarity about the type of role suited to me after my break from employment
• Have confidence that my CV reflected my experience
• Have effective strategies to overcome the barriers to my job search
• Gain motivation in my search
• Secure a contract role
Support provided:
After assessing the approach to her job search, we recognised that prior to starting coaching, her confidence was low resulting in her feeling stuck. This was negatively impacting how she conducted her job search as her expectations were limited in what she could accomplish. Discussing her approach to coping with change we introduced the Transition Curve from which she was able to recognise the stage of change that she was experiencing and its impact on her professional identity.
Coaching provided her with effective strategies and action plans to overcome the barriers impacting on her job search and enabled her to identify her strengths, skills, and motivation. It was useful to help her align her values with her areas of interest and eliminate the scattergun, haphazard approach that she had been using.
Then Covid-19 struck!
In the middle of her job search, Covid19 struck and threatened to destabilise the progress we had been making. However, CH* remained focused and soon started receiving offers of interviews which were conducted via Zoom.
"Coaching has empowered me and raised my confidence levels. I have clarity about my skills and the relevance of the key skills transferrable to each role."
The agreed action plan from each session kept her focused and motivated. She is also now aware of the tools she can use to identify best fit when reviewing roles and which allows her to showcase her expertise as relevant for those roles.
Throughout each session, we sought to highlight her professional expertise and her personal qualities that would help her connect with the recruiter and employer.
"I now see the value in tailoring my CV to the role as required and focusing my LinkedIn profile [for the prospective recruiter]"
Outcome:
Four months later, CH* has successfully secured a Consultancy contract role and is going into this role with an awareness of strategies she will use to move on to the next level or position in alignment with her values and skills identified. She sees this as the beginning of a new period in her Career journey.
*Candidate name has been withheld for confidentiality