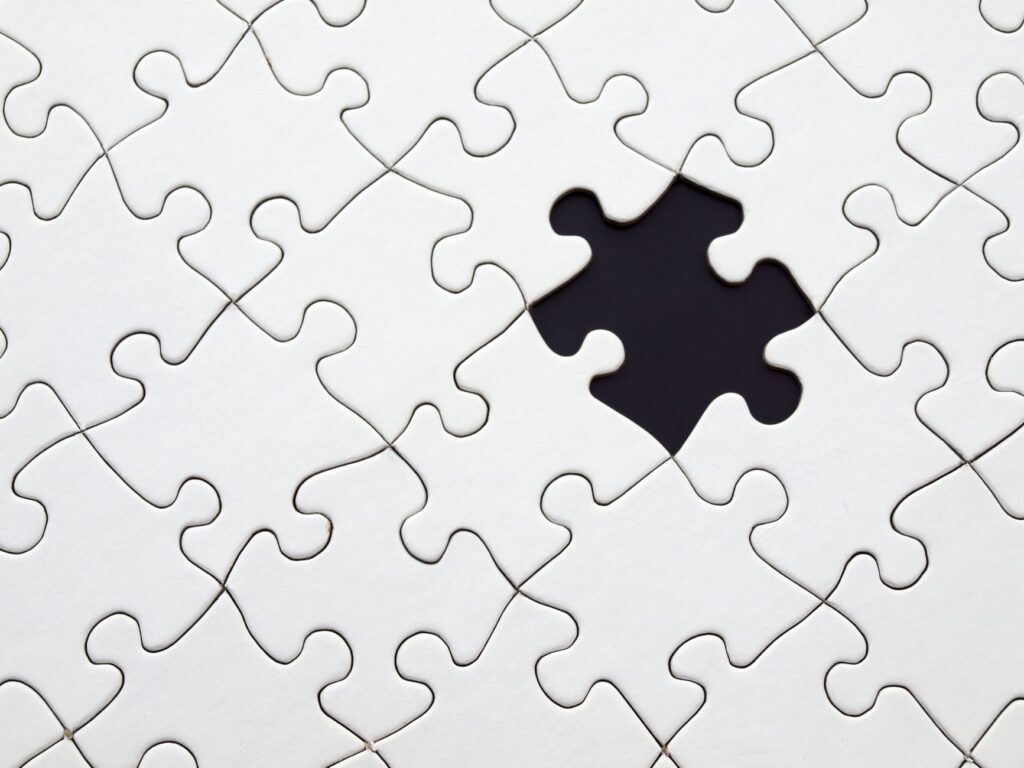 Kelly had been experiencing challenges gaining a satisfactory work/life balance which impacted on her effectiveness in her role. She wanted to progress her career with her existing employer but feeling overwhelmed with her work did not allow her to demonstrate how well she could do her job.
Kelly sought out my service to help her focus on her key strengths and demonstrate her capability for promotion. In addition, Kelly was considering preparation for a business initiative that she wanted to pursue in due course. She requested help with Career Planning to cover a 3 year period to meet her personal and professional objectives.
After reviewing Kelly's values and assessing her key skills we discussed ways in which these could be introduced into her work approach to help her excel in her areas of responsibility. The improvement in her work began to be seen 3 months after our work together and shortly after she applied for a promotion. She successfully applied for a new role and was appointed as a Team Leader where she felt confident of making valuable contributions.
Five months after our initial meeting, we set out a plan to shape her business interest in Complementary Therapy as a Herbalist. Kelly felt more in control of her plans and set out a clear framework to continue to build her entreprenerial journey.
"I have now been promoted.. based on my skill set my employers have increased my grading and hence salary. The sessions helped me to gain a clear sense of direction in how to materialise my ideas. It was the right support at the right time".