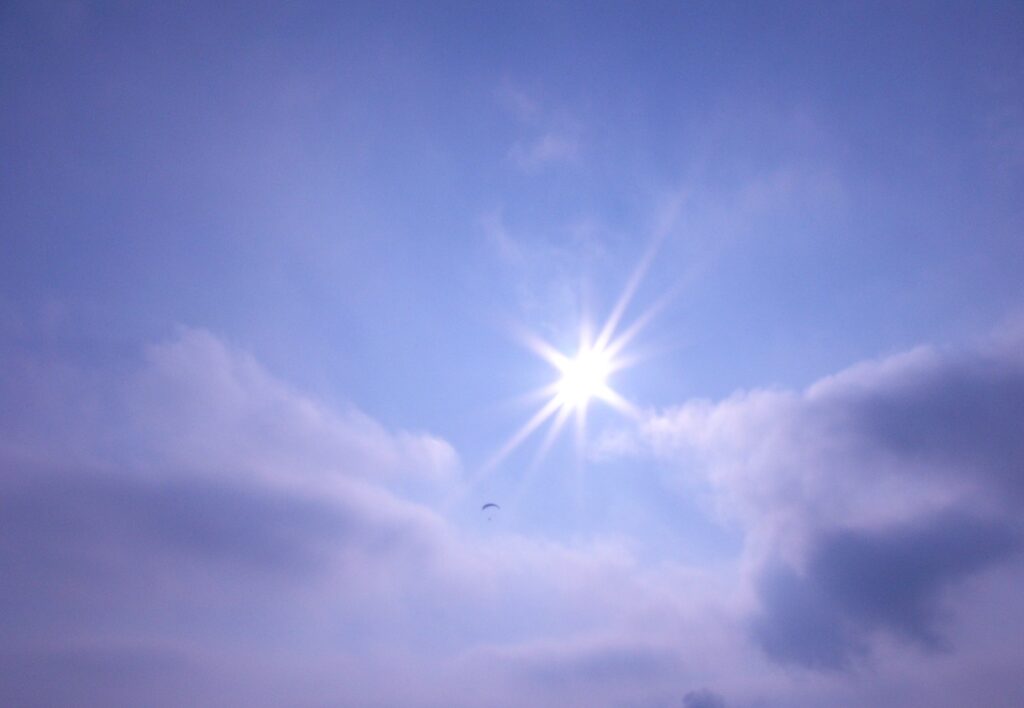 Our Coaching service provides support across the following areas:
Career Change, Career Management, Self-employment;
Career Planning to guide and focus on the steps needed to achieve your goal;
Goal Setting and Action Planning to help keep you on track;
Labour Market Information guides your understanding of the opportunities available across industries and sectors;
Job Search guidance for effective steps to access job opportunities including the hidden job market;
Networking hints and tips to expand your circle of contacts;
LinkedIn profiling to help you connect in the professional online space;
Personal Branding to help you highlight your strengths;
CV Writing, Personal Statement preparation, Biography presentation;
Interview Skills preparation for engaging with the interviewer and making an impact in person or online;
Assessment Centre preparation;
First 30 days on the job preparation
All of these areas can be accessed through my BRONZE, SILVER and GOLD PACKAGES or can be experienced individually.
Our service is flexible to meet your need. Let us help you to achieve your goals!