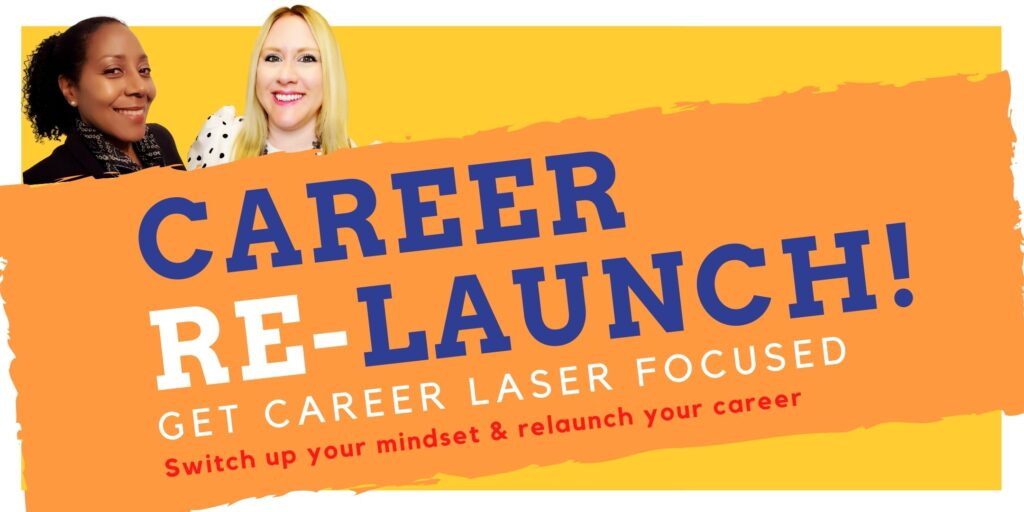 The Global pandemic has brought change to our personal and professional lives like no other. As a result, many have had to work and live in a way they did not anticipate or think possible. Resilience has helped some to thrive while others are rethinking their way of being as they return to the workplace. Many have found that they have become resourceful and have developed new interests and skills so the old way of working no longer suits. Some are in a career lull. Look no further! Join us as we show you how to process the new reality, regain a sense of stability, reignite motivation, well-being, and productivity.
This workshop is for you if:
• you would like to do something different but are not sure how;
• you have developed new interests and skills and are ready to explore how you could apply them in a different way;
• you are looking to re-energize your career pathway after a bit of a lull;
• you are considering professional growth and development while balancing blended working;
The workshop will be hosted by Denise Meade-Hill and Liz Hamlet who have supported several individuals with achieving their career and business goals.